25 avril 2017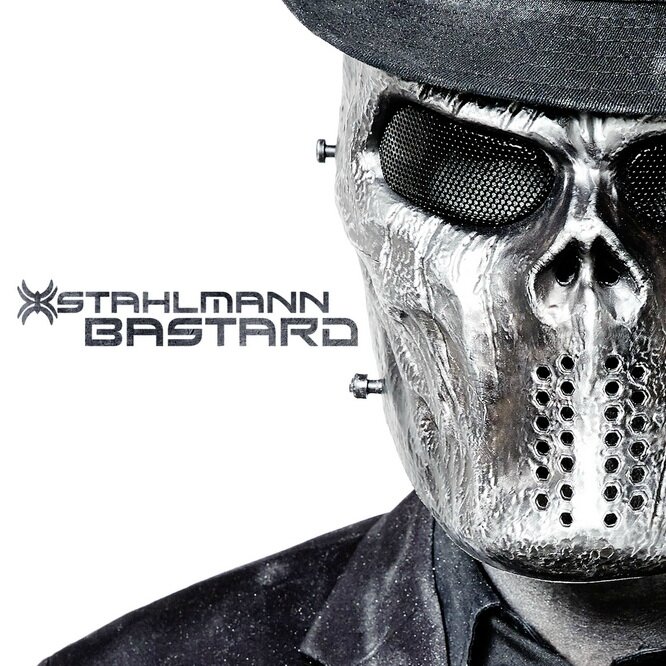 Release Date: 28 April 2017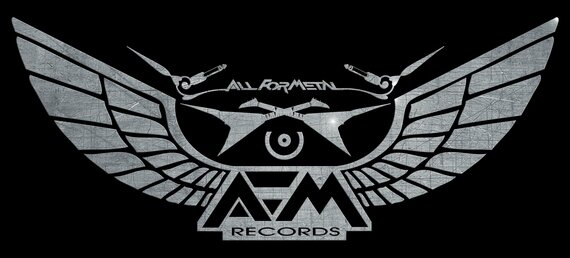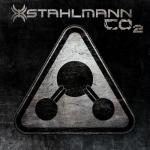 Gothic, Electro Rock, STAHLMANN fonde son Metal Industriel sur une solide palette d'atouts propres au genre et y incorpore des touches de chaque élément précité, ce qui donne vie à une toute dernière offrande en date, « Bastard ».
Un album très attendu à la pochette prometteuse, mais qui se montre osciller entre convaincant et laissant parfois sur sa faim : c'est que vu le potentiel des allemands, on attendait plus de prise de risques, d'audace et d'exploration des limites pour mieux les repousser, et ainsi se démarquer au lieu de rester dans une zone de confort.
Disons que le plus, est que l'ensemble de « Bastard » bénéficie de toute la dynamique d'un groupe qui assure autant pour ce qui est des vocaux profonds, 'froidement chauds' et accrocheurs, surtout que les sonorités rugueuses du chant en allemand collent parfaitement au genre pratiqué, de même pour les instruments, que ce soit des riffs puissants de guitares, des synthés, claviers aux arrangements bien sentis. Tout est, ici, en place et la mécanique fonctionne bien, surtout sur des titres tels que « Bastard », le remarqué « Supernova », « Wächter », les enlevés « Leitwolf », « Judas », la ballade sombrement émotionnelle «Nichts Spricht Wahre Liebe Frei », le très Metal « Von Glut Zur Asche », valant la découverte. Le bémol vient de ce que quand la mécanique fonctionne trop sur des rails comme c'est le cas par plages au long de « Bastard », le décrochage se fait par instants, faute d'une patte affirmée et originale sur quelques titres.
En somme, un son au top, un groupe qui en veut mais aurait pu se donner encore plus les moyens de ses ambitions, font de « Bastard » un album efficacement bardé de compositions et interprétation à fleur de peau propres à poser l'atmosphère, un opus qui s'écoute avec plaisir mais qui aurait néanmoins pu se démarquer encore plus de Rammstein et emporter la mise, en prenant des risques.
« Bastard » est et reste un bon album, n'en déplaise, un album qui remplit son office en faisant passer un moment de qualité en la compagnie de Stahlmann, groupe de la NDH (Neue Deutsche Härte), qui vaut d'être connu!
Tasunka
"Bastard" Track-List:

01. Leitwolf
02. Judas
03. Bastard
04. Nichts Spricht Wahre Liebe Frei
05. Wächter
06. Von Glut Zu Asche
07. Alptraum
08. Dein Gott
09. Schwarz Und Weiss
10. Supernova
Digipak Bonustrack:
11. Military Lapdance
---
"Nichts Spricht Wahre Liebe Frei", a dark ballad about the power and effect of relationships, was directed by Patric Ullaeus who also worked with amazing artists like Evergrey, In Flames, Arch Enemy and Kamelot.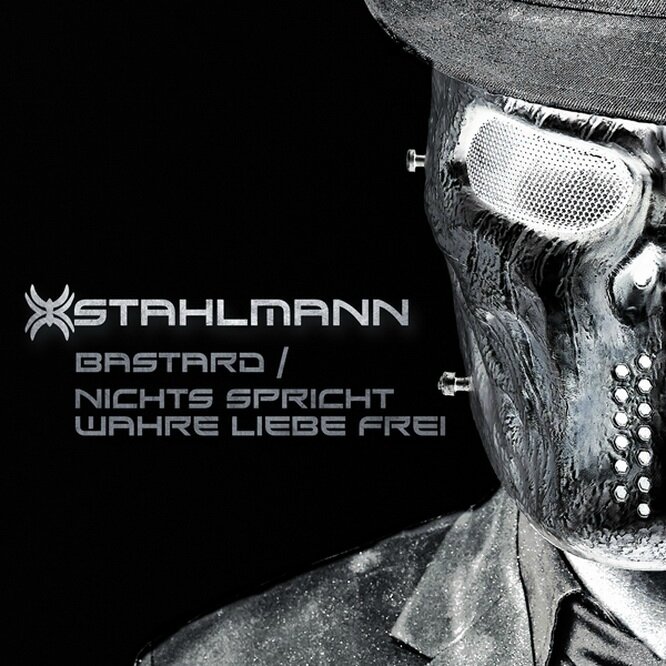 ---
---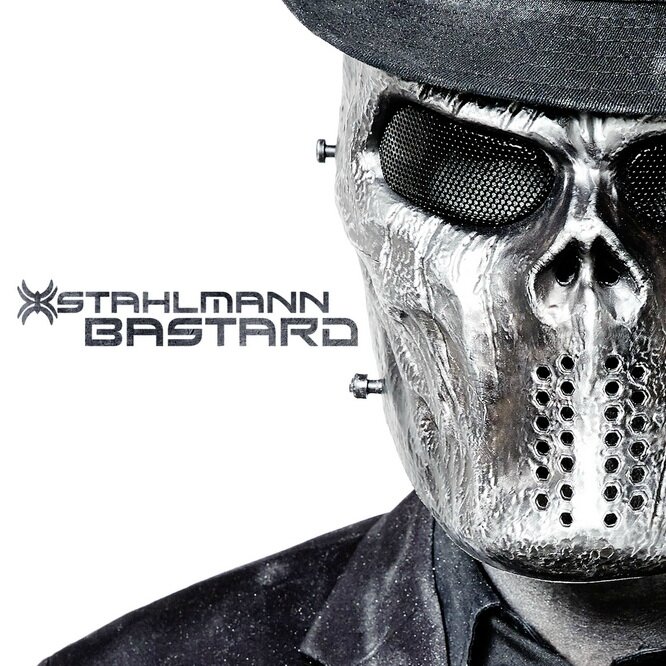 ---