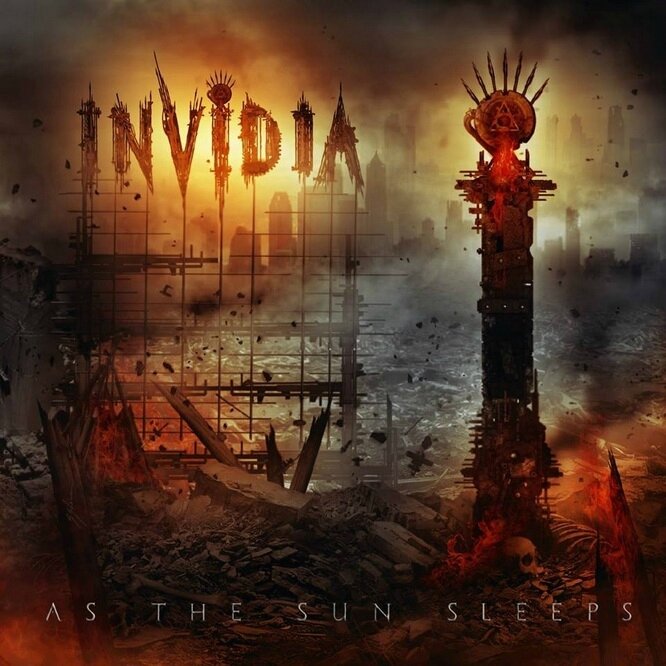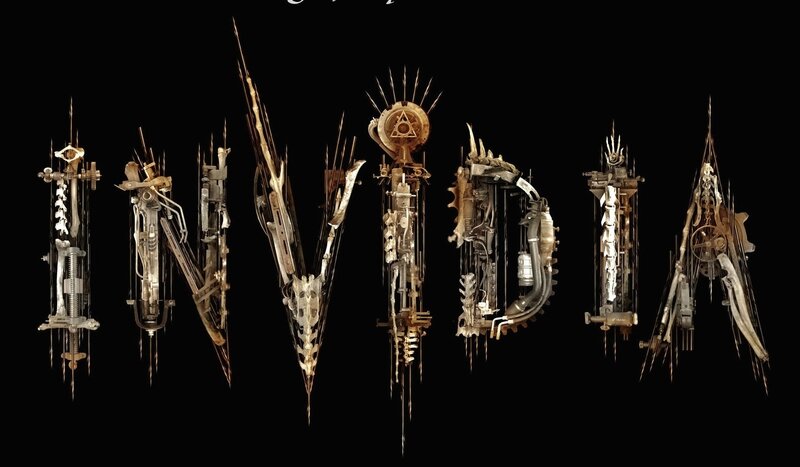 Release: 31st March 2017
(SPV / STEAMHAMMER / OBLIVION)
Si on vous dit qu'un groupe récemment formé, comprend des pointures à tous les postes et se nomme INVIDIA ('envie'), vous levez un sourcil et quand on voit que le line-up est formé par un menu de premier choix : Travis Johnson (In This Moment), Brian Jackson, Marcos Medina Rivera (both ex-Skinlab), Matt Snell's (ex-Five Finger Death Punch et que vient compléter Darren Badorine, là, vous vous retrouvez à lever les deux sourcils avec intérêt et avec raison: en effet, cette all-star de groupe qu'est INVIDIA a un sacré paquet d'atouts dans son jeu, via l'expérience, la passion et la pèche que tous ses membres affichent au compteur avec leur précédentes formations et à présent avec ce premier album sous la bannière des frères qui forment INVIDIA, « As The Sun Sleeps ».
Cette bande est une véritable fraternité de musiciens aussi doués et talentueux les uns que les autres et cela s'entend au long des titres, que l'on soit sur des riffs massifs et bien balancés, bardés de groove et de force, que sur les vocaux et chorus du même ordre ou la section redoutable basse-batterie qui se voit autant mise en avant que ses collègues. Le fait que chacun des membres du groupe vienne d'un large spectre Metal et Rock, apporte beaucoup de richesse aux morceaux et dégage de même, une superbe puissance que l'on se prend avec délectation dans la face, morceau après morceau. 'Ca envoie du bois', cet « As The Sun Sleeps » : on sent la rage de vaincre au long de ce premier opus, une envie de tout donner, une détermination qui a pour écho celle d'un certain Rocky Balboa, à qui Travis Johnson aime comparer le parcours, l'identité d'INVIDIA. D'ailleurs, le livret fort réussi au demeurant, démarre par une citation tirée du film « Rocky ». Sans omettre d'afficher à ce tableau d'honneur pour INVIDIA, une production due aux bons soins du producteur mais aussi manager du groupe, Logan Mader (ex-MACHINE HEAD), une production, donc, racée et massive à la fois qui met en valeur le propos avec beaucoup d'habileté.
En somme, vous l'aurez compris, une formation qui compte vient de s'éveiller, INVIDIA et pour sa première sortie, elle assure l'intensité, la passion et le savoir-faire : très accrocheur et convaincant, INVIDIA met dans le mille et se révèle être un groupe à suivre et de très près encore !
Etant donné qu'aucun des membres de la bande ne considère INVIDIA comme un side-project, même s'ils sont occupés avec leurs autres formations, des dates de concerts pourraient peut-être voir le jour, qui sait ? En attendant, prêts à se prendre une claque avec « As The Sun Sleeps » ? Alors, INVIDIA est pour vous :)

Tasunka

INVIDIA Line-Up:
-Travis Johnson (ITM) - Vocals
-Brian Jackson (Skinlab) - Guitars/Vocals
-Matt Snell (5FDP) - Bass
-Marcos Medina (Skinlab,TMG) - Guitars
-Darren Badorine – Drums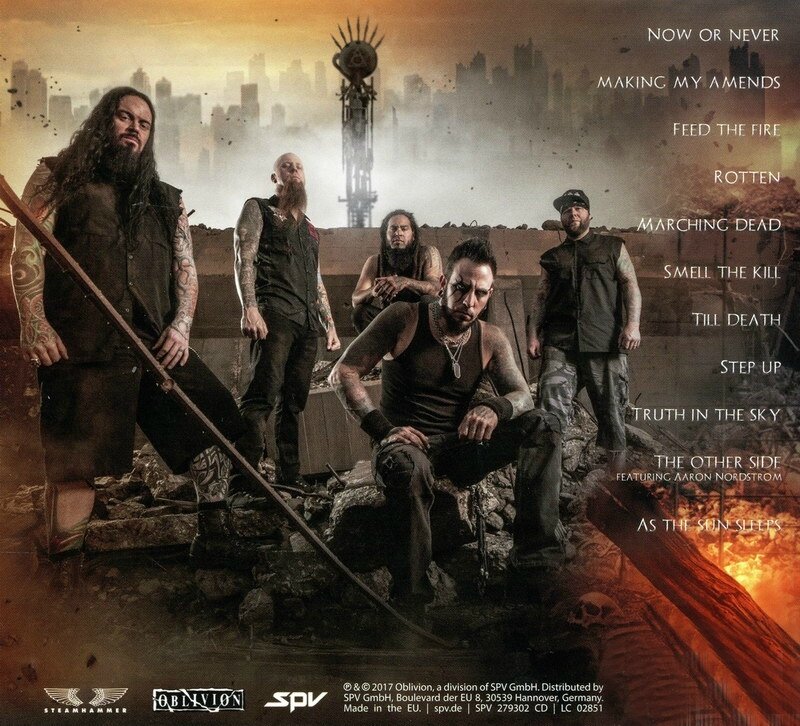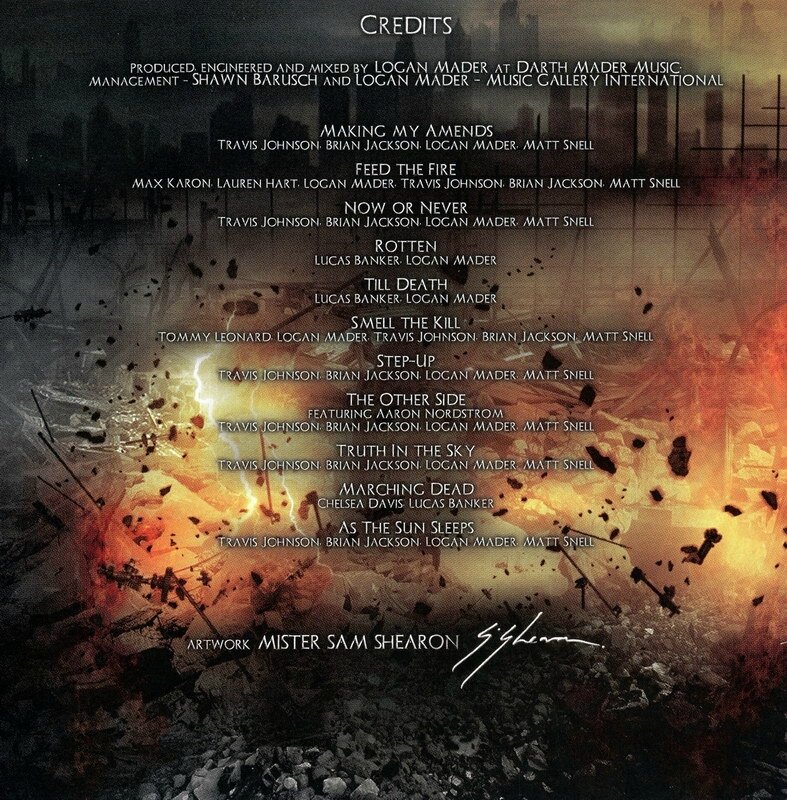 ---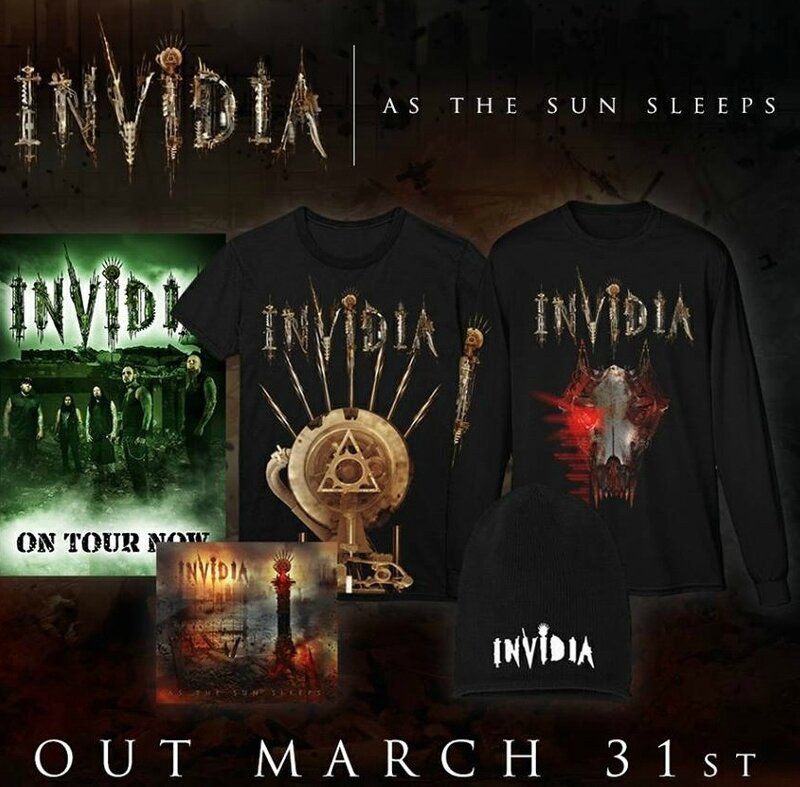 ---
---