16 décembre 2016

MELTED SPACE est fier d'annoncer sa participation au Wacken Winter Nights qui se déroulera du 10 au 12 Février 2017.
L'occasion pour le groupe de défendre ses 3 remixes et son clip récemment sortis: voir ci-dessous :)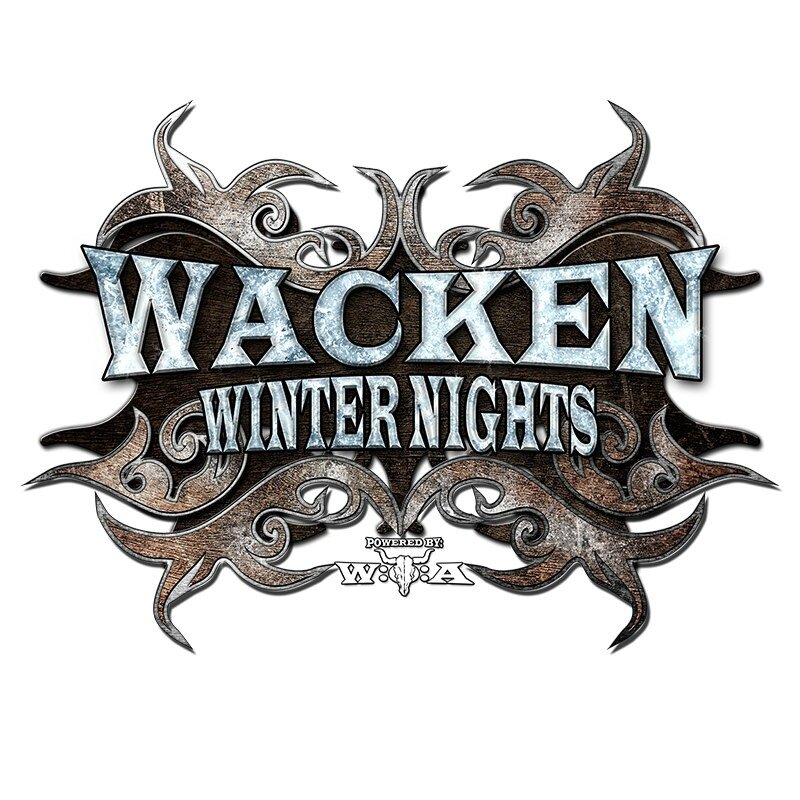 MELTED SPACE « Remix Remodel » / « Titania » Video
To give a real different outlook on its music, MELTED SPACE decided to reconstruct and remix several songs with vocal contributions from some of the live singers: Lucie, Clementine and Eric.
These three new versions "Remix Remodel" displays remixes of :
– "No Need To Fear" by Beau Hill (Europe, Alice Cooper, Ratt…)
– "Lost Souls From The Other Side" by After Forever's Joost Van Den Broeck
– "Titania", François-Maxime Boutault (Dagoba and various famous French pop artists)
The two last songs being mastered at Fascination Street Studio by Tony Lindgren.
==>Listen to them @ https://lasersedge.bandcamp.com/album/remix-remodel
At the same time, MELTED SPACE announces the completion of the act's first official video for the song "Titania" (with the remixed version), directed by Rusty J. Matalou in a German Expressionism style, the new video brings to MELTED SPACE a new visual dimension and extend Pierre Le Pape's musical universe to the outfit's fanbase.
---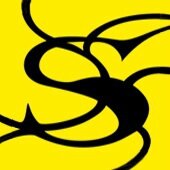 Chroniques des albums "The Great Lie" / "Between": cliquer sur les pochettes :)
French Reviews Of "The Great Lie" / "Between": click on both artworks ;)

---